Pregnant Broadway star Ruthie Ann Miles loses daughter in crash
The four-year-old daughter of Broadway star Ruthie Ann Miles has been hit by a car and killed.
Miles, who is pregnant, and her daughter Abigail were were crossing a street in New York's Brooklyn Park Slope neighbourhood on Monday when they were hit after a driver went through a red light.
Miles, whose real name is Ruthie Ann Blumenstein, is in hospital in a stable condition, according to her agent Dustin Flores.
Her unborn baby is "doing well", he added.
The 34-year-old mezzo soprano is best known for her Tony Award-winning performance as Lady Thiang in the revival of Rodgers and Hammerstein's The King and I.
She won the award for best featured actress in a musical in 2015 and had been due to play the same role in London's West End this summer.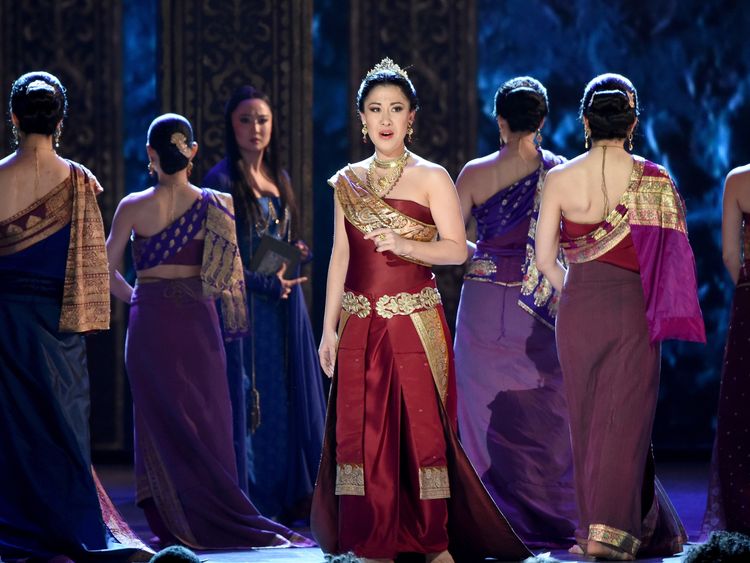 She currently has a part on cable TV series The Americans.
According to the New York Daily News, a number of other people were hit by the same car.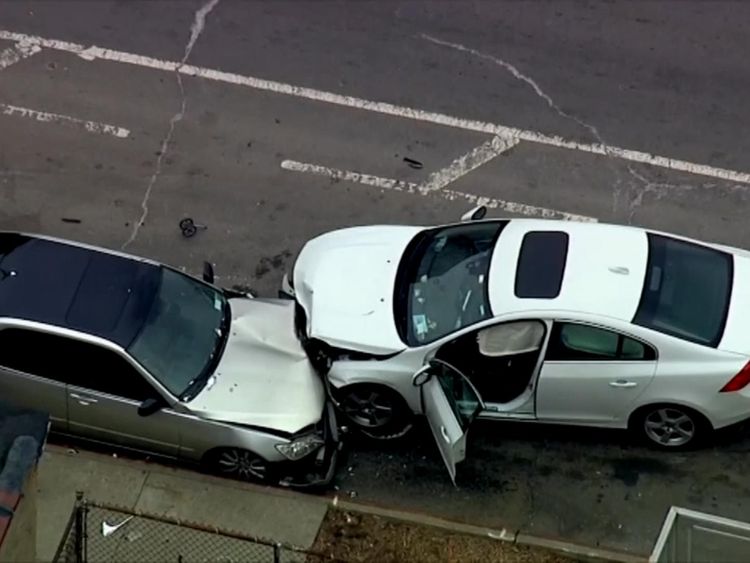 A second woman, a friend of Miles named Lauren Lew, was also injured and is in stable condition, the newspaper said.
Her one-year-old son Joshua died, however.
A fifth victim, a 46-year-old man, was also hit.
According to local media, the driver – Dorothy Bruns, 44 – was battling various health problems, including multiple sclerosis.
Brooklyn District Attorney Eric Gonzalez told the New York Daily News: "We believe that she had a seizure.
"It's a real tragedy, but we have to make sure that this woman should have been driving in the first place."
A GoFundMe page has been set up to raise funds for Miles and it has raised more than $300,000.
Jack Stephens, who set up the page and described himself as a company manager, said: "Ruthie is beloved by her many friends and colleagues in the Broadway and touring communities.
"She is always kind and always has a smile.
"It is our honour to help her in this difficult time."